Michael Abene is a pianist, composer, arranger, educator & record producer. From 2004 to 2014, he was the Musical Director and Principal Composer/Arranger of the WDR Radio Big Band of Cologne, Germany, considered by many to be one of the finest big bands in Europe. From 2011 to 2018, Michael held the chair of Professor of Ensemble Conducting and Associate Professor of Composition at the KUG Jazz Institute in Graz, Austria. Michael also served as the Associate Music Director of the BMI Jazz Composers Workshop and was an Associate Professor of Jazz Composition at Manhattan School of Music.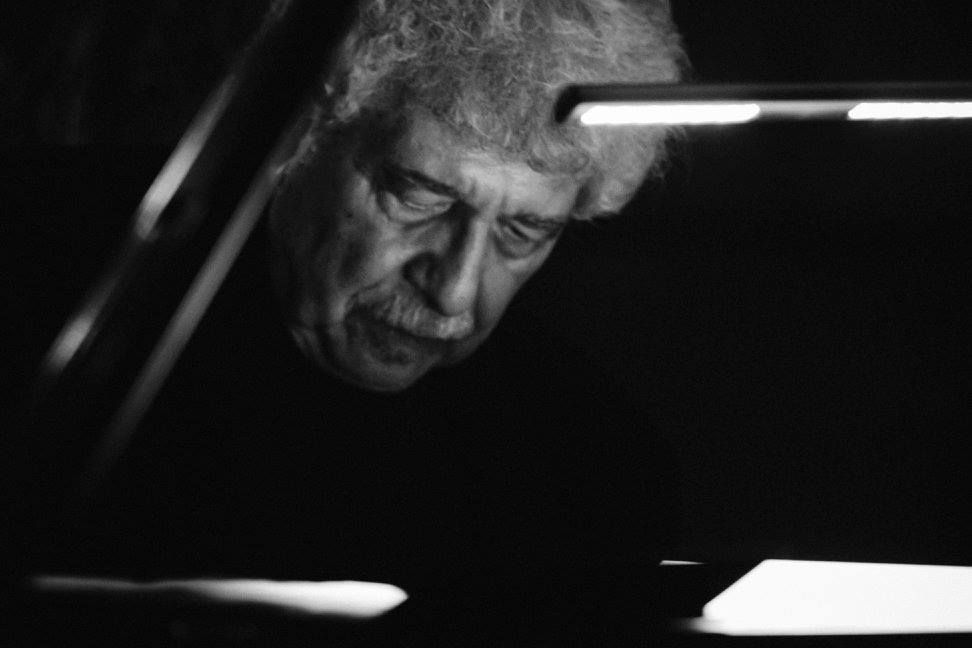 Michael joined the Maynard Ferguson band as a teenager and wrote and arranged many charts for Maynard. He then went on to produce Grammy-winning projects such as "Digital Duke" featuring the Duke Ellington Orchestra and "The GRP All-Star Big Band-All Blues." He also produced the Grammy nominated "The GRP All-Star Big Band" and "The GRP All-Star Big Band Live," which received nominations in the arranging category for all three big band recordings. Michael was also nominated for his arrangement of "America" from "Dave Grusin Presents West Side Story."
Michael has arranged, composed and/or produced for a wide array of people, such as: Take 6, Billy Cobham, Eddie Daniels, Bireli Lagrene, Chick Corea, Buddy Rich, Dick Oatts, Dizzy Gillespie, The Mel Lewis Jazz Orchestra, Dave Taylor, The Metropole Jazz Orchestra, The Carnegie Hall Jazz Band, New York Voices, Ronnie Cuber, UMO Jazz Orchestra (Helsinki), Jazz Big Band Graz and the BBC Big Band.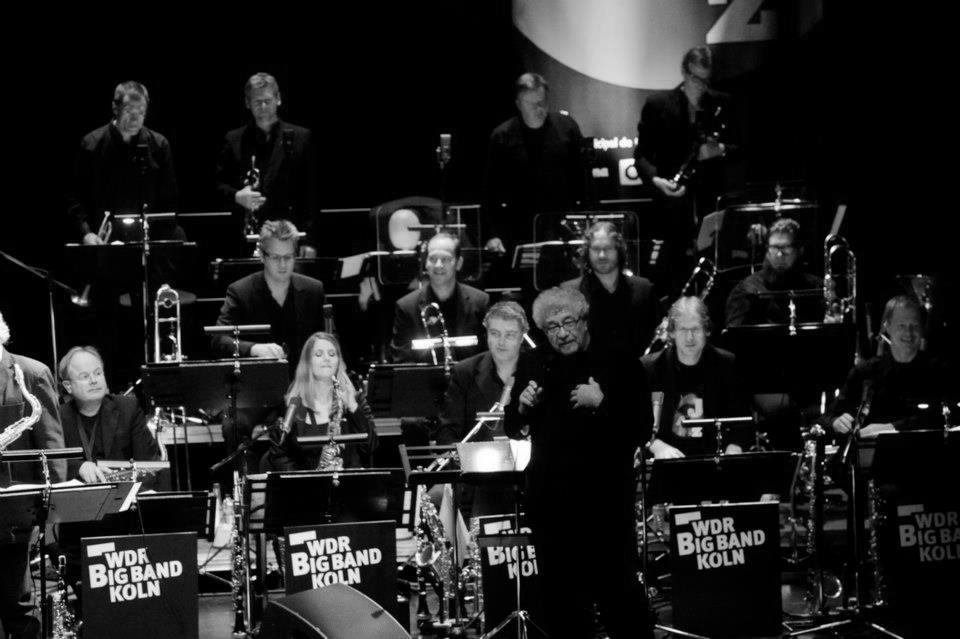 Two works of Michael's were premiered during the summer of 2000. The first was a piece he arranged for the Metropole Jazz Orchestra for seven trombones in which each trombonist contributed an original and Michael composed opening and connecting sections allowing the piece to be played as a suite. This composition was performed at the International Trombone Festival in Utrecht, The Netherlands. The second composition was an original work commissioned by The Mancini Institute and written for bass trombonist Dave Taylor entitled "Heritage: New/Old and Then Some" and was performed by The Mancini Institute Big Band and orchestra. This work has also been performed by the Manhattan School of Music Jazz Orchestra and in 2004 by the Amsterdam Conservatory Orchestra and Big Band. Two new compositions by Michael performed in 2003 were "Odyssey for Brass," commissioned and performed by the Metropole Jazz orchestra, and "Fragmentations," which was performed by the Slovenian Symphony and Radio Big Band. Michael also composed a piece for the WDR Big Band to feature the clarinet artistry of Paquito D'Rivera entitled "PFP" (Piece for Paquito) which premiered at the 2006 IAJE Convention and has since been re-orchestrated to include symphony orchestra. He is currently preparing a number of composing commissions for both big band and orchestra.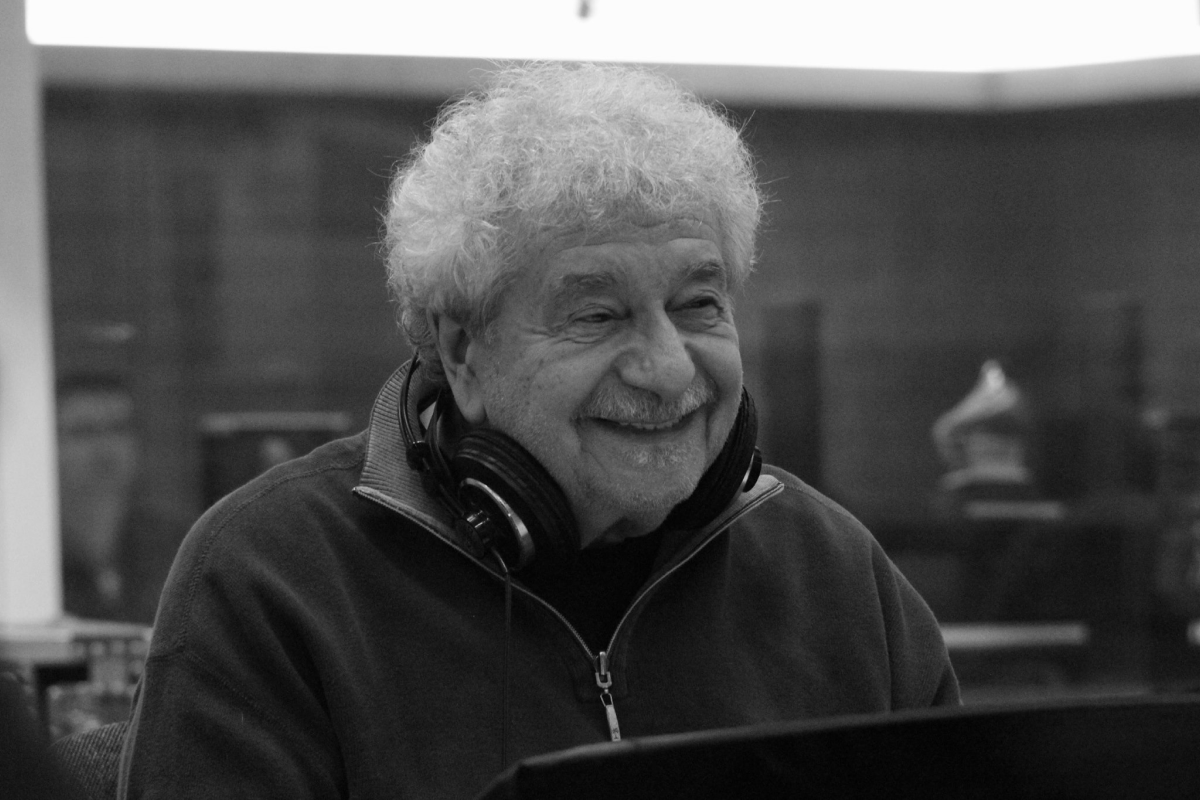 Michael arranged (Grammy Nomination), produced and conducted the music for singer Patti Austin's 2008 Grammy winning CD entitled "Avant Gershwin," celebrating the music of George and Ira Gershwin. He also arranged (Grammy nomination) and conducted the Grammy nominated Joe Lovano CD "Symphonica," which featured the WDR Big Band and Rundfunk Orchestra. He conducted and arranged "Djangology" for the French guitarist Bireli Lagrene, with celebrates the music of Django Reinhardt. He also arranged and conducted a European tour for the Funkmaster, Maceo Parker which became the highly successful CD entitled " Roots and Grooves" and "Soul Classics." Michael conducted and arranged two CD's for saxophonist Bill Evans "Van's Joint" featuring drummer Dave Weckl and bassist Mark Egan and "The East End."
All of these recent projects are with the wonderful WDR Big Band of Cologne, Germany. Other artists Michael has arranged for are Gary Burton, Randy Brecker, guitarist Mike Stern with Dave Weckl and bassist Tom Kennedy, a Jazz Tango Project featuring Gary Burton, Javier Girotto on soprano saxophone and Marcelo Nissenman on bandoneon, a program dedicated to the music of Charles Mingus, Kurt Elling, John Scofield, John Abercrombie, Lee Konitz, "The Bone Breakers" with Wycliffe Gordon and Nils Wogram, Randy Brecker and Chris Potter, Tom Harrell. A project dedicated to Cannonball Adderley featuring Terell Stafford and Dick Oatts. Projects include singer, Dianne Reeves, Mike Mainieri and Steps Ahead, Metro featuring drummer Wolfgang Haffner, keyboardist Mitch Forman and Guitarist Chuck Loeb and singers Jazzmeia Horn and the wonderful Dutch singer Fay Claassen. In 2020 Michael arranged a project entitled "Birth of a Bird" in honor of Charlie Parker's 100th birthday. This project was for the wonderful WDR Big Band of Cologne, Germany and featured the Italian saxophonist Luigi Grasso. Other orchestras Michael has conducted and arranged for are the WDR Rundfunkorkestra Köln; The Metropole Jazz Orchestra, NDR Big Band of Hamburg, Germany and The RTV Radio Big Band of Ljubljana, Slovenia. He also has a number of composition students both in Germany and the US and continues to appear at workshops both in Europe and the US.